Performance Innovation Solutions
Broadsword provides CMMI, Agile, and Leadership solutions that leverage proven models and tools to improve enterprise-wide performance.
Our clients tell us that deep technical knowledge, established methods, modern performance models, and proven experience are our greatest strengths.
Capability Maturity Model Integration v1.3 and V2.0:
Broadsword has conducted over 180 CMMI Training classes, and delivered over 200 successful Appraisals for hundreds of clients of all sizes.
Agile Training, Strategy, and Transformation:
Broadsword has conducted over 150 Agile Leadership and Scrum Training classes for the State of Michigan, the US State Department, the Government Accountability Office, and dozens of commercial clients in the US, China, Hong Kong, and Japan.
Leadership Coaching
Agile Leadership with the Agile Performance Holarchy(r)
Agile Performance Management
Agile Metrics
Agile Organizational Change Management
Does your organization use CMMI and Agile?
We wrote the book! (literally)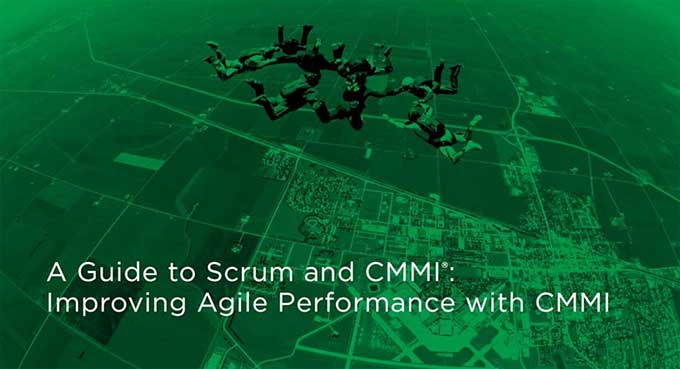 Upcoming CMMI Training
August 19 @ 8:30 am
-
August 21 @ 1:30 pm
Upcoming Agile Training
There are no upcoming events at this time.
Broadsword is a Licensed CMMI Institute Partner authorized to deliver CMMI Services, Appraisals and Training.  Our President has been Chairman of the CMMI Institute Partner Advisory Board for three terms.
Wondering about CMMI V2.0?  Here's 60 seconds that will help:
Agile Transformation, Leadership, and Culture
As an AgileCxO Transformation Partner, Broadsword has the experience and tools to help you scale Agility and Agile Leadership, and improve performance,  predictability, and collaboration using the Agile Performance Holarchy (APH) to scale Agile frameworks, ceremonies, and techniques. Learn more.
Who Chooses Broadsword?
We work with technology organizations large and small in the commercial and government sectors that are looking for a practical, agile, and incremental way to improve performance. Of course, we do appraisals and award Maturity Levels, but we focus on performance more than certificates.