Watch the CMMI 2.0 NeXTSTEP Webinar Series On Demand!

Performance Innovation Solutions
CMMI, Agile, and Leadership solutions that leverage proven models and tools to improve enterprise-wide performance.
Capability Maturity Model Integration v1.3 and V2.0:
CMMI Appraisals
CMMI Training
CMMI Consulting
CMMI Coaching
AgileCMMI
Agile Strategy & Transformation:
Does your organization use CMMI and Agile?  We wrote the book!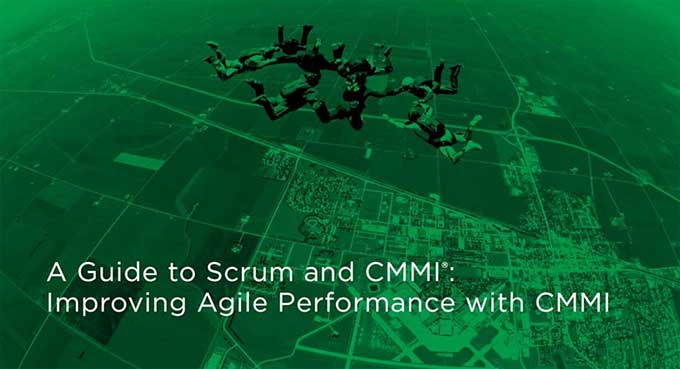 Upcoming CMMI Training
August 19 @ 8:30 am
-
August 20 @ 4:30 pm
Upcoming Agile Training
June 13 @ 8:30 am
-
4:00 pm
CMMI Appraisals, Training, and Consulting
As a CMMI Institute Partner, Broadsword will help you build an architecture for organizational performance by leveraging the best practices from the Capability Maturity Model Integration (CMMI) v1.3 and V2.0 with appraisals, training, workshops, and consulting.
Here's how to get started:
Build Great Agile
As an AgileCxO Transformation Partner, Broadsword has the experience and tools to help you scale Agility and Agile Leadership, and improve performance,  predictability, and collaboration using the Agile Performance Holarchy (APH) to scale Agile frameworks, ceremonies, and techniques. Learn more.
Why Do Companies Choose Broadsword?
Our clients tell us that deep technical knowledge, established methods, and proven experience helping companies succeed are our greatest strengths.
What Kinds of Organizations Work with Broadsword?
We work with organizations large and small that are looking for a practical, agile, incremental way to improve performance. One of our great clients in shown here: